Porsche Novated Lease
Porsche would not be Porsche if we weren't committed to continuous development. We don't rest on our laurels once we've achieved a goal. Instead, we always have the next goal firmly in our sights. Does that sound like you too? Is driving a Porsche just one of your many dreams? With our leasing offers, your dreams of driving a Porsche can come true – without blowing a hole in your budget so big it stops you from fulfilling your other dreams. Our Porsche Novated Lease product is available to individuals whose employer accepts novation and salary packaging payments.
The choice is yours. It doesn't matter which model and which offer you choose, the same rule applies – you do not need to own a vehicle to own the experience and enjoyment. Our leasing offers mean you don't have to restrict yourself to just this one dream. Instead, use it to set your sights on to the next one.
Porsche Novated Lease product description:
Contract type:
lease, subject to employer accepting novation agreements
Vehicles:
for all new and used vehicles
Contract term:
12 to 60 months
Your benefits at a glance
Planning reliability: the fixed, constant monthly budget ensures a high degree of transparency and makes planning easier.
Financial flexibility: you don't need to pay a deposit so you will retain a sense of flexibility in your finances.
Tax outcomes: certain tax outcomes may be applicable to you as a commercial lessee.
State-of-the-art technology: you can choose your own lease period from 1 to 5 years, and always drive off in the latest Porsche models.
Contact Details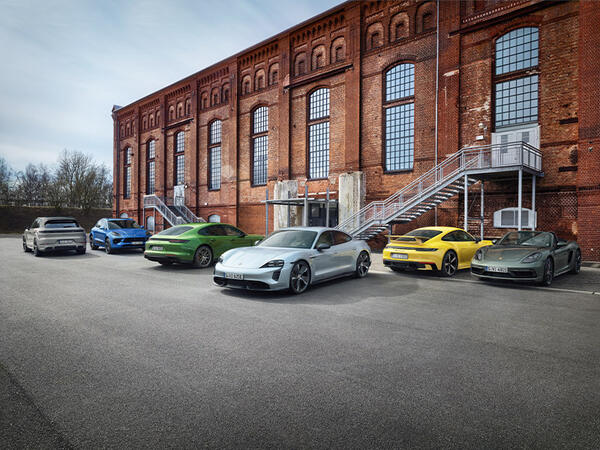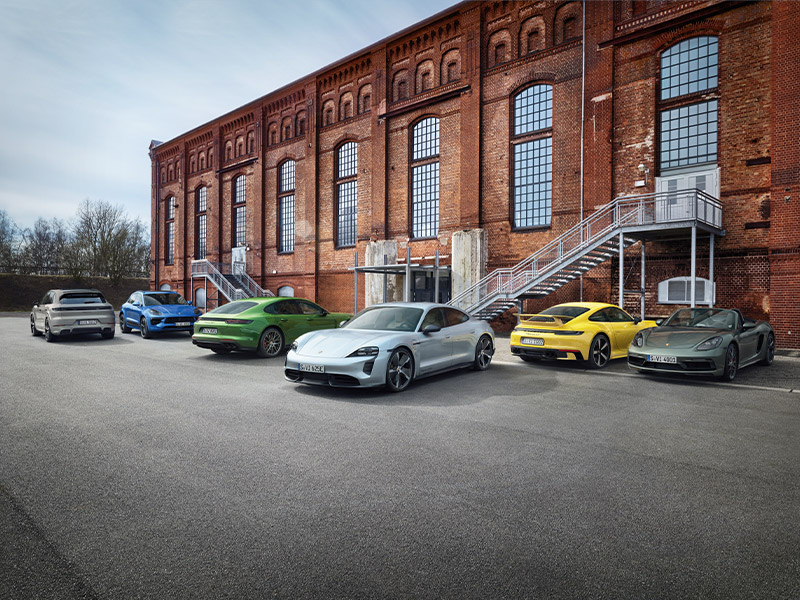 An excellent response. And we don't just mean Porsche vehicles.
Let us get in touch with you about the services that we can help you with.
 
Alternatively, if you would like to get in touch with us directly, click below to see our full contact details.
Contact us
Finance provided by Macquarie Leasing Pty Limited ABN 38 002 674 982 (Australian Credit Licence No. 394925) ("Macquarie Leasing"). All applications are subject to credit assessment criteria. Terms, fees and charges are applicable. Full conditions available on application. Porsche and the Porsche Crest are trademarks of Dr. Ing. h.c. F. Porsche AG and Macquarie Leasing is licensed to use these trademarks. Porsche Financial Services Australia Pty Ltd ABN 75 004 327 084 is a credit representative of Macquarie Leasing.
If you repay some or all of your loan or lease early, additional charges may apply. For further details on early repayment charges, please contact the Business Manager at your Official Porsche Centre.
Finance products for commercial or business customers are only available to ABN holders who are able to demonstrate that the vehicle will be used predominately for business purposes (more than 50%) and satisfy the applicable assessment criteria. If you intend to select one of the products for commercial or business customers, we recommend that you speak to your accountant or tax advisor to discuss your particular circumstances and understand which business product might be most beneficial to you.